in Historic Ellicott City
***** The Antique Depot has REOPENED ***** after recovering from the flooding in Historic Ellicott City that occurred on May 27th, 2018. So this is THE call to all the treasure hunters out there to come in and support the 70+ small businesses that call the Depot home.

We are OPEN regular business hours from 10:30 am to 6 pm every day.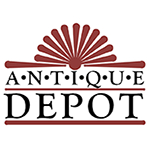 The Antique Depot is an antiques, vintage, and collectibles mall housing about 70 different small businesses. It is just across the street from the B&O Railroad Station Museum on Maryland Avenue in Historic Ellicott City. Your visit to Ellicott City will not be complete without stopping by and browsing our four floors of quality items. New items come in almost every day so you never know what you are going to find. There is something for almost everyone.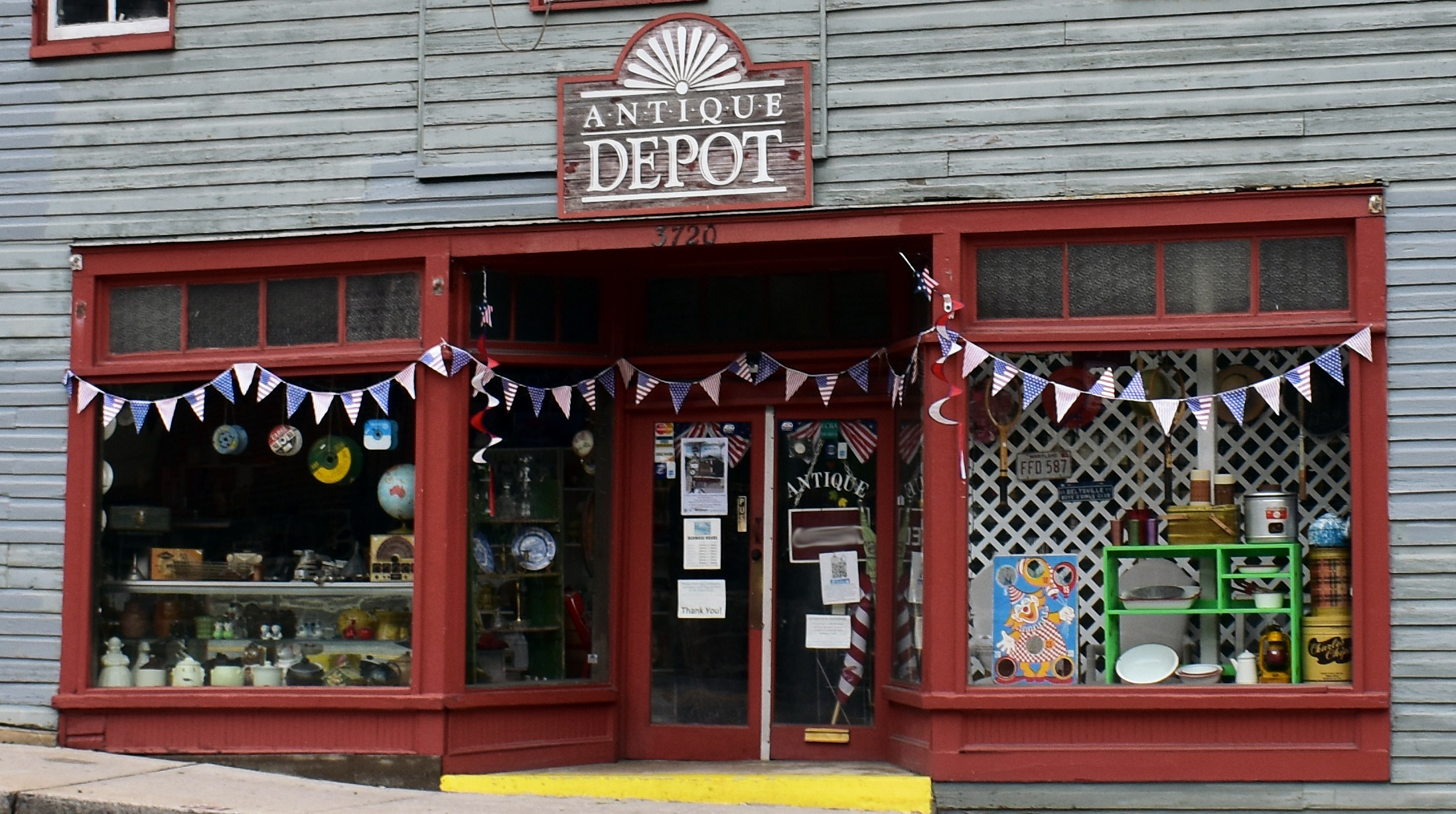 Please stop by and visit today. Come find the past with us.
Visit us on facebook at www.facebook.com/AntiqueDepotEC for latest news (you do not have to have a Facebook account to see our Facebook page) or see our Facebook stream on the left hand side of this page.